Veterinary Care You Can Depend On
Opened in 1956 by Dr. Lawrence Procter in sunny Concord, California. Four Corners Veterinary Hospital was designed to be a "macro" hospital in a "micro" space. Our original hospital featured a reception room, one examination room, a small laboratory, and one surgical suite.
Revolutionary for the time, our hospital was built with mobile X-ray equipment and a shower lift. People from all around came to visit the brand new, state-of-the-art hospital and we are proud to say that the Neubarth family, our first clients, are still clients today! 
From our humble two-person team of one doctor and one nurse, Four Corners Veterinary Hospital has grown. In September of 2012, after 56 years at the original location, the hospital relocated to just 6 minutes up the road. Our modern facility now provides a more patient-friendly space, improved parking, and more than double the square footage.
Four Corners Veterinary Hospital would not be what it is today without the contribution of our many wonderful partners and associate veterinarians over the years, including Dr. Becker and Dr. Kubicka, who are current partners. 
We continue to excel in modern medicine while encouraging the importance of the human-animal bond and look forward to serving our clients and the community for years to come.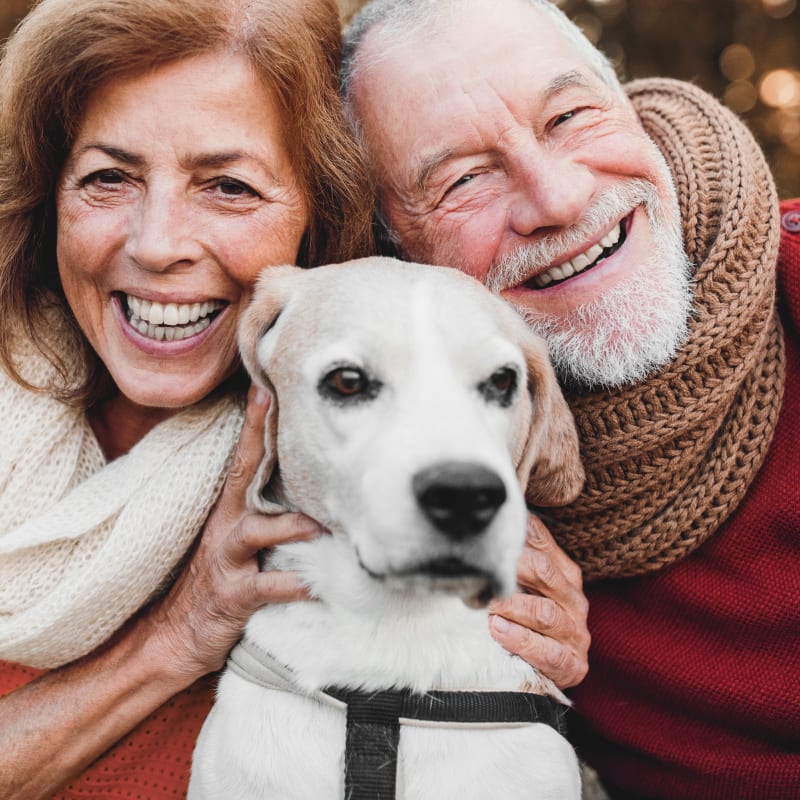 Our Pet Care Philosophy
Our mission at Four Corners Veterinary Hospital is to improve the welfare of animals by creating an environment that reduces fear, anxiety, and stress in our patients, our clients, and our team members while promoting the human-animal bond through skills development, client education, and excellence in medical care.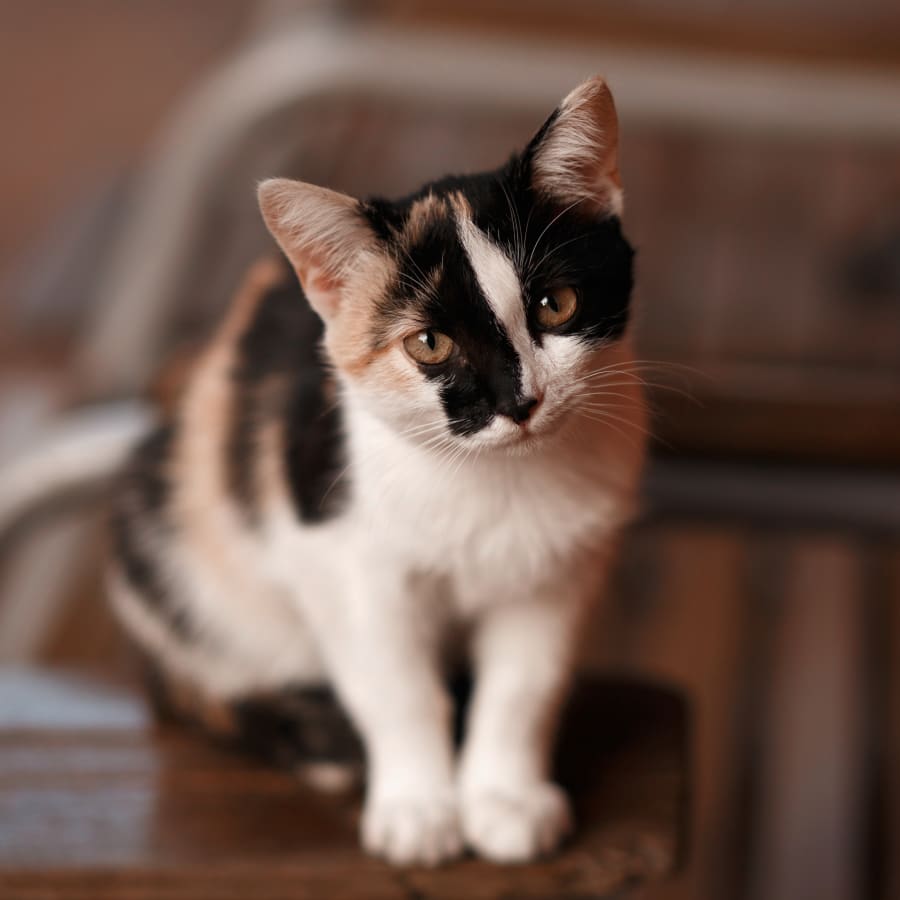 Our Commitment
We strive to make you feel comfortable trusting your pet in our expert care. At Four Corners Veterinary Hospital, we always treat your pet(s) as our own. 
Please contact us to arrange a preliminary appointment—we'd love to get to know you and your four-legged family member.
Hospital Features
Convenient Location 
Relaxed Environment 
Multi-Pet Appointments
Same-Day Appointments
Appointment Reminders
Financing with CareCredit
Refills (Prescriptions & Products)
Accreditations & Certifications
We're proud to be accredited by the American Animal Hospital Association