Quality Veterinary Care

New patients are always welcome at our hospital

At Four Corners Veterinary Hospital, we provide a competitive range of veterinary services to keep your pet healthy.

All The Services You Need

Meeting all the needs of your beloved pets

We offer all of the core care services your pet needs to stay one step ahead of disease and diagnostic tools to help our veterinarians determine effective treatments.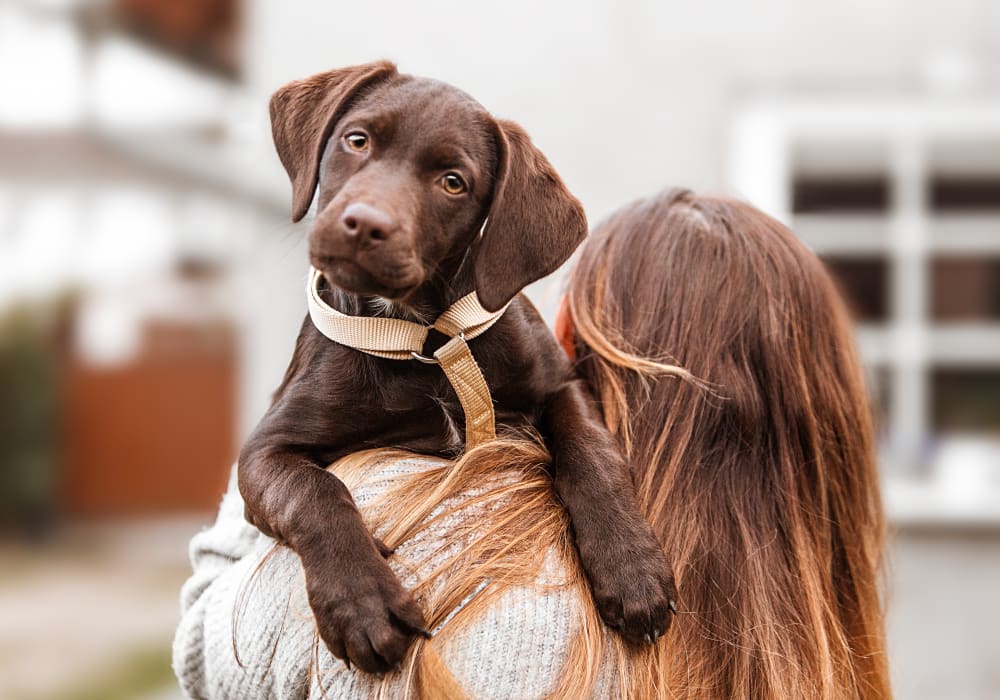 Excellence, Compassion and Comprehensive Care
Welcome to
Four Corners Veterinary Hospital
We are a full-service pet hospital that offers exceptional veterinary care to the cats and dogs of Concord, East Bay, Contra Costa, Walnut Creek, and the greater Northern California area.
From preventive care to surgery, our broad and varied service offering can meet all of your pet's health needs in one place.
We care for your companion animals and have developed a reputation over the years for quality, professional care with a compassionate touch.
Our experienced veterinarians are proud to live up to the standards of veterinary excellence laid out by the American Animal Hospital Association!
Importance Of Veterinary Dental Care
In the US approximately 80% of pets go without the necessary dental care. Your dog or cat's oral hygiene can have a major impact not only on their oral health but the health of their whole body. Let our veterinarians teach you how to take care of your pet's teeth and gums.
All The Services You Need
Quality, Integrity, Compassion & Service
Four Corners Veterinary Hospital is a Fear Free and AAHA certified veterinary hospital that is dedicated to providing quality veterinary care from routine exams and vaccinations to geriatric and dental care. We are also committed to helping our clients foster the human-animal bond.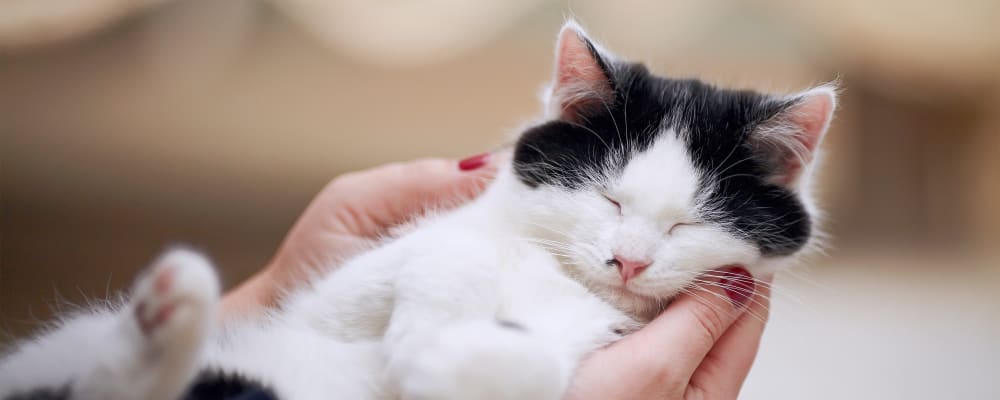 I've been bringing our puppy, Quinn here because we were in need of a new vet. She has received excellent care. The staff is extremely friendly and helpful. After bad experiences with other vets Four Corners has been a welcome change.
Read Our Veterinary Blog
Tips & Advice From Four Corners Veterinary Hospital Team
If you need advice about parasite prevention, or signs of common pet illnesses, our informative blogs can help. Our Concord veterinarians are here to share their knowledge to help you keep your pet happy and healthy.
Today, our Concord vets share some insight on cat colds, including the causes, signs, and treatment options.
Today, our Concord vets discuss how you can tell if your cat is pregnant, and how to prepare for kittens.
In this post, our Concord vets discuss the best diet for cats suffering from hyperthyroidism.
Conveniently Located
Address & Hours
Four Corners Veterinary Hospital proudly serves patients in Concord, East Bay, Northern California, and beyond.
Hours of Operation
Monday:

08:00 am - 06:00 pm

Tuesday:

08:00 am - 06:00 pm

Wednesday:

08:00 am - 06:00 pm

Thursday:

08:00 am - 06:00 pm

Friday:

08:00 am - 06:00 pm

Saturday:

08:00 am - 05:00 pm

Sunday:

Closed
Location
2956 Treat Blvd Suite E
Concord
CA
94518
US
Phone Number
New Patients Welcome
Four Corners Veterinary Hospital is accepting new patients! Our experienced vets are passionate about caring for the health of your precious companion animals. Get in touch today to book your pet's first appointment.