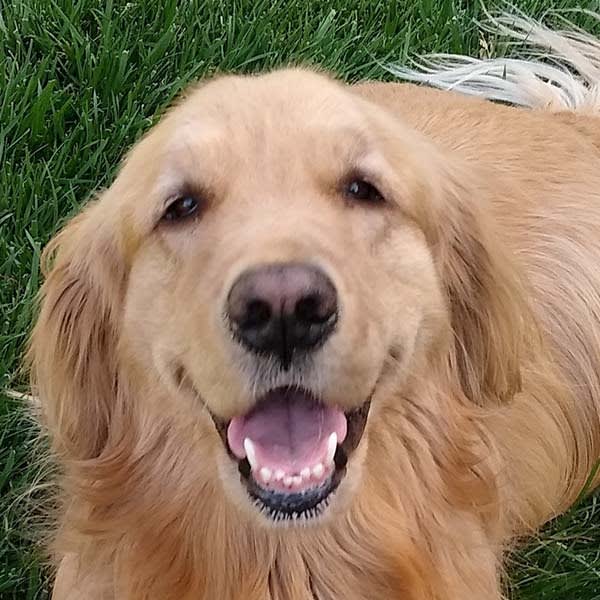 Dr. Elizabeth Campbell
Dr. Campbell graduated from veterinary school with a VMD from the University of Pennsylvania and completed an internship at the Angell Memorial Animal Hospital in Boston. Since then, she has been practicing veterinary medicine in the Bay Area for 30 years.
Dr. Campbell believes strongly in continuing education to provide clients and patients with the most current medical and surgical options.
Her clinical interests include ophthalmology, general medicine, preventive care, and puppies and kittens affected by all sorts of cuteness.